Here is a
mini quilt
(not a dollhouse miniature) I made a couple of years ago that feels particularly apt now Summer is officially here. We even had a weekend of good weather recently - although it's now gone grey and overcast again. This is Britain after all.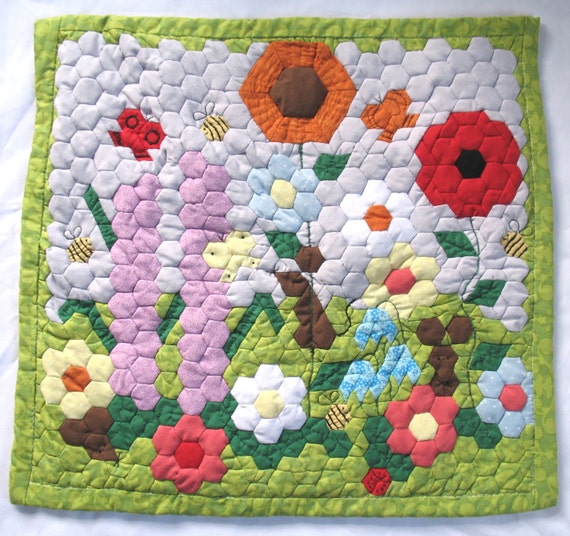 This design was my own, hand-sewn using English paper piecing. I really enjoyed how intricate it was. Each hexagon is about 1.5cm across, the whole mini quilt was about 45 x 45cm.
There are a few insects hidden about the place.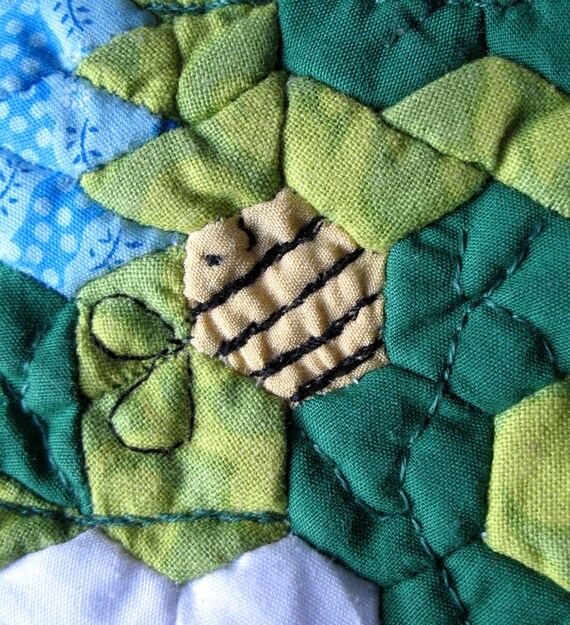 And a few mice! an you spot all the mice and insects?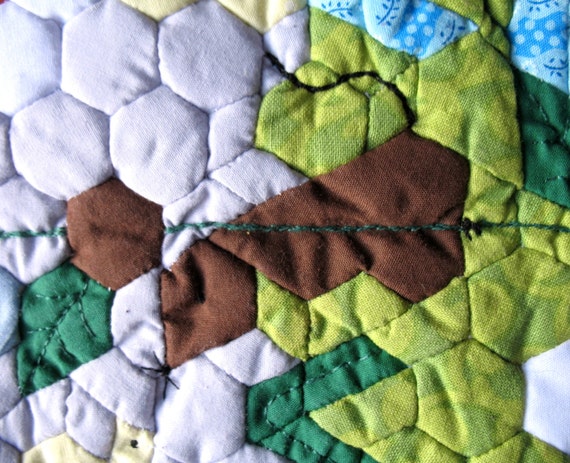 And lots of summer flowers of course.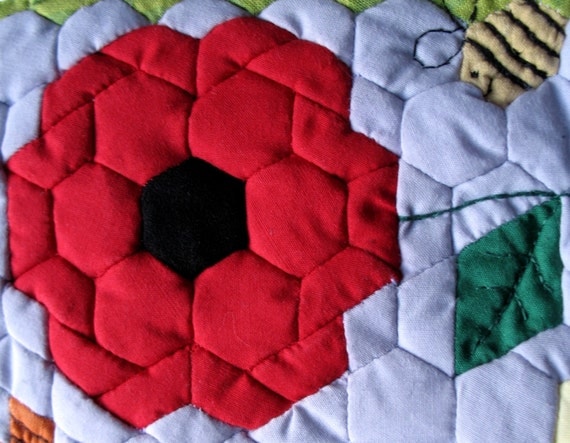 Here's hoping for a bit more sunshine in the weeks to come.