I am old-fashioned when it comes to Christmas. I don't really want to hear mention of it until December, let alone see any decorations or hear any carols. It somehow makes it less special to me the longer it goes on for. So I apologise in advance for bringing up the C word in early November!
That being said, I've found if I want to do any seasonal crafty things, I have to get them done early. Not only do these things always take longer than you'd imagine, but if they're going to be posted around the world (and here's hoping they are!) you need to get your Christmas shopping done in plenty of time to avoid disappointment.
A cute holly design with swirls and dots.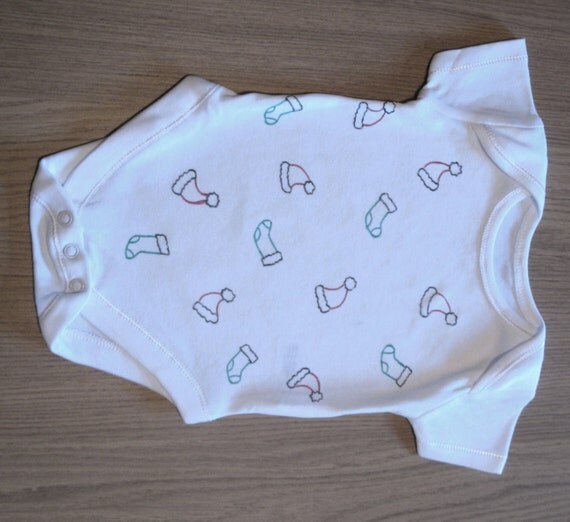 Santa hats and green stockings.
I purposefully designed these so they could be for boys and girls.
I'm very happy with the designs, but annoyed with the photos. I took them in the afternoon and really I should have taken them in the morning. November light is just to weak here in the afternoon. Perhaps I should sort out my Christmas designs in July next year?